Skip to content
Skip to navigation menu
Description
The Fjords by Moran Senator Large is an ergonomic and stylish reclining chair with variable adjustment and comes with a matching separate footstool.Experience the smooth, responsive reclining action and swivel motion easily adjusted to any position for your ultimate control and relaxation. Enjoy the expert craftsmanship and distinctive tailoring that makes this chair so comfortable and visually appealing. Available in both a large and small size to ensure the most comfortable personalised fit.
This product features:
The Active Release System that automatically adjusts to support to your head and neck while you recline.
Structural Steel Frame and High Tensile Spring System that provides the underlying quality framework needed for lasting structural integrity and reliable supportive performance.
Cold Moulded Foam Core that provides superior resilience and stability to support everyday use.
The Unique Laminated Timber that provides an appealing silhouette, stained and lacquered for a high-end finish.
Integrated 360-degree swivel base motion for unrestricted and effortless circular movement for maximum adaptability.
Generous Cushioning Layers that supports your body from your head down to your toes that relieves body tension.
Premium leather that offers a soft, tailored and fashionable cover for a luxurious finish and lasting enjoyment.
Smooth Gliding Counter-Balance Steel Mountings provides a responsive weigh balancing and frictionless gliding motion that intuitively adjusts to your best individual resting position to balance your body in the chair.
Freestanding Footstool that is design to offer flexibility and fully adjustable leg support.
Package size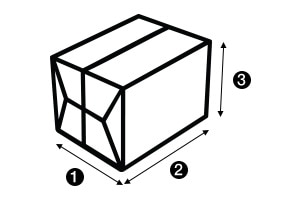 Product size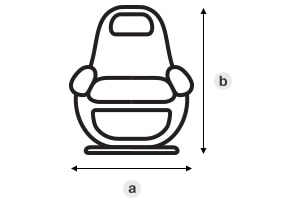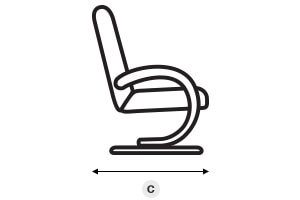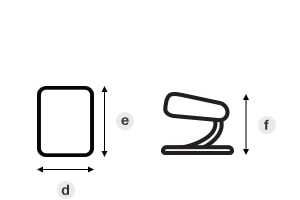 Brand
Fjords
Country of Origin
Thailand
Colour
Chili
Product Dimensions
Recliner: 83 x 106 x 81 cm (reclined length 169 cm)
Ottoman: 49.5 x 47 x 43.2 cm
Carton A Parts for seat: 71 x 71 x 35 cm
Carton B Parts for back: 50 x 52 x 34 cm
Product Weight
Recliner: 32.8 kg
Ottoman: 6.5 kg
Carton 1: 17 kg
Carton 2: 16 kg
Material
Semi-aniline leather
Model Number
4389
Our Top Sellers