Gold Star membership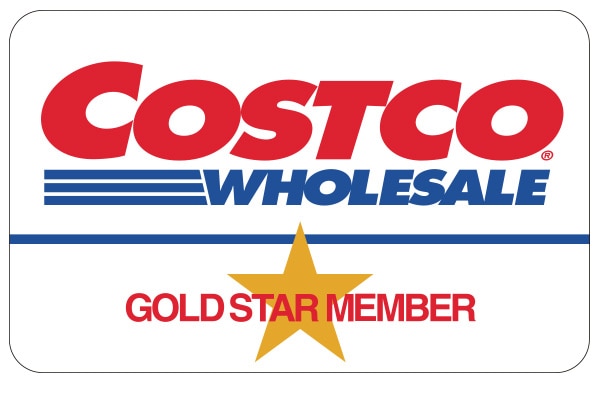 How to sign up for a Gold Star membership online
The Gold Star membership is our most commonly used membership type. At $60 per year, it's perfect for anyone who wants to shop at Costco—as long as they're over the age of 18.
Once you've read the following steps and you're ready to become a member, visit our Gold Star membership sign-up page.
As Costco sells liquor in Australia, you must be over 18 to become a member.
---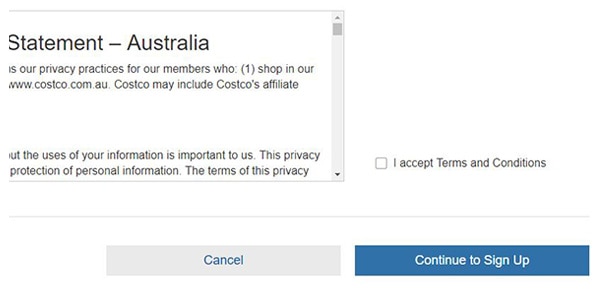 1. Agree to the terms and conditions
The first thing you'll need to do is read through the terms and conditions. It contains some important information about privacy, conditions of membership and our 100% Satisfaction Guarantee, so read carefully. When you've done this, check the boxes to agree to the terms of use and accept the terms and conditions, then click "Continue to sign up".
---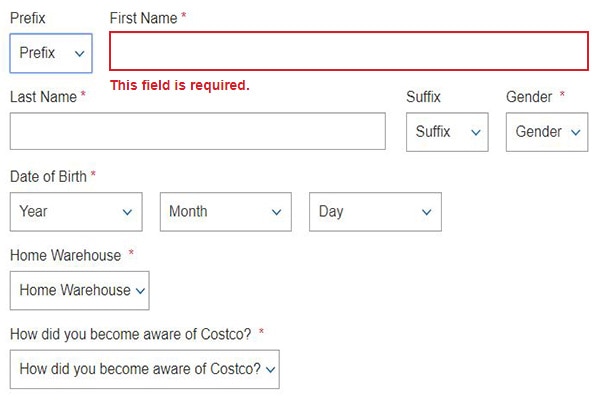 2. Fill in your personal details
Enter your personal details in the appropriate boxes and make sure all fields marked with an asterix* have been completed. The error message "this field is required" will appear below any necessary boxes you miss.
When you get to "Home warehouse", choose the warehouse most local to you or where you plan to do most of your shopping.
---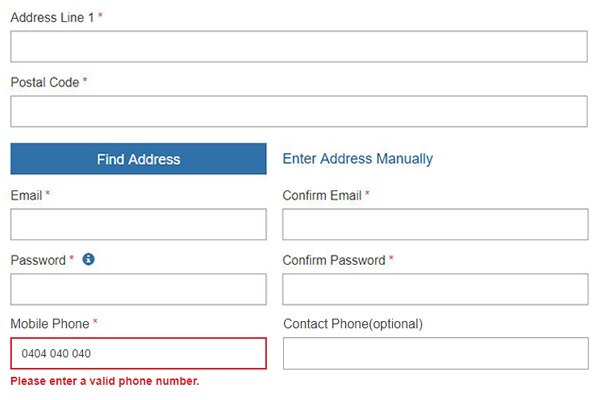 3. Your address and contact details
Type your street address under "Address line 1", then your postcode in the next box. Once you've done this, click "Find address" and select your address from the list. After it's been selected, your remaining address details will autofill. Make sure everything is correct before you continue.
If you receive an error message, your address doesn't appear or the suggestions are incorrect, click "Enter address manually" and complete the remaining details yourself.
When entering your phone number, type it without any hyphens or spaces, e.g. 0404040040. The spaces you see in our example image to the left will appear automatically. If you've made any mistakes, you'll see the error message "Please enter a valid phone number".
You must click "Find address" or "Enter address manually" when entering your address, otherwise the form will not submit correctly.
---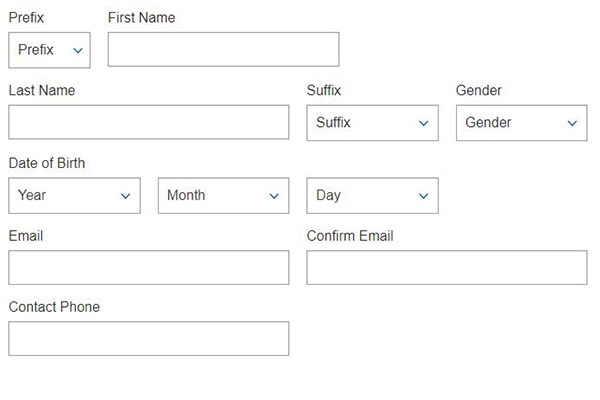 4. Nominating your household member
One element of incredible value we offer our members is the free household membership card. Each member is entitled to one secondary card for their spouse, domestic partner or immediate family member over the age of 18 and living at the same residential address.
If you want to sign up for this secondary card now, fill out your nominee's details.
If you don't nominate your secondary cardholder when you sign up online, you can add them at the membership counter at a warehouse. You won't be able to add them online at a later time.
---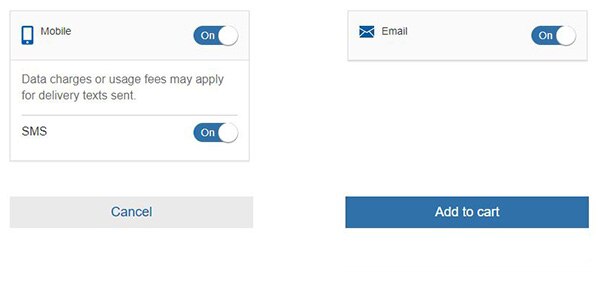 5. Your contact preferences
We're always running a multitude of coupons and offers that present you with incredible value. To be notified of the latest savings so you can experience all we have to offer, be sure to select your preferred contact method from "My communication preferences".
To complete your online registration and proceed to payment, click "Add to cart".
You can change your contact preferences at any time by going to "My contact preferences" in "My account".
---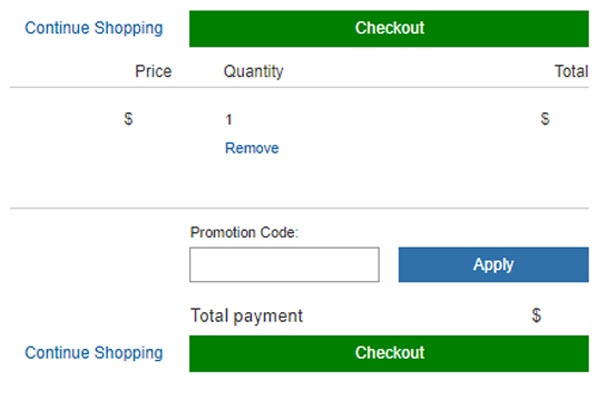 6. Shopping cart
You'll be directed to your shopping cart, where you can review your details then click "Checkout". Once you've done this, the payment page will appear.
---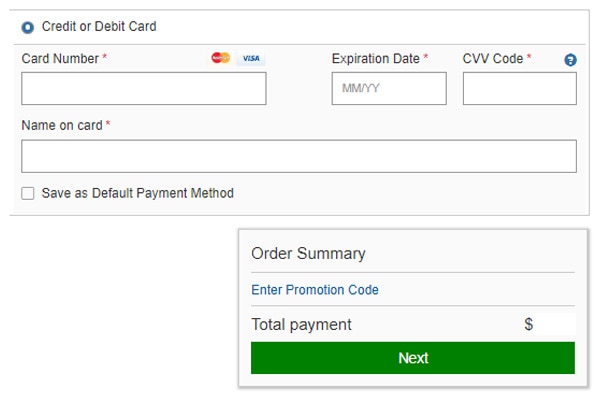 7. Payment processing
Fill in your credit or debit card information and check your details are correct. Click "Next" to process the payment.
Your screen will go blank briefly while our secure payway confirms your card is valid, then the "Obligation to pay" page will appear.
---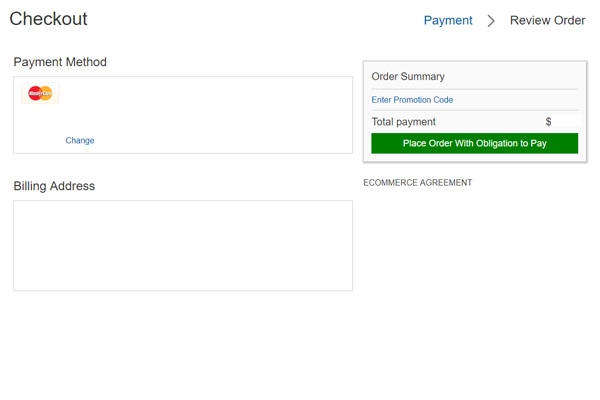 8. Obligation to pay
Be sure to check that your credit or debit card details, name, address and membership type are all correct.
Click "Payment order with obligation to pay" to finish signing up online.
---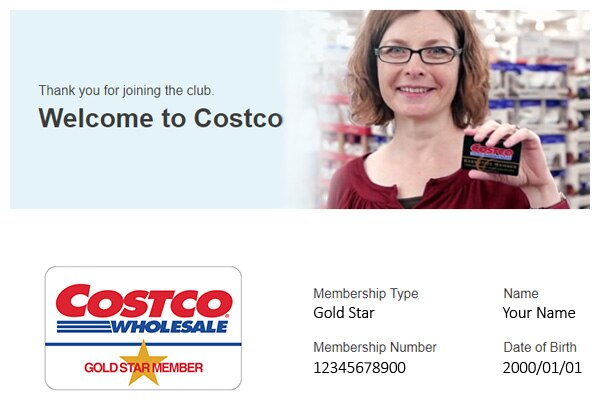 9. Confirmation message
Congratulations, you're now a Costco Gold Star member!
A confirmation message will appear showing your membership type and number, your name, and your date of birth. You'll also receive a text message and/or email to confirm your successful sign-up.
You can now log into your account to view your membership type, number and expiry date, as well as your personal and contact details. If you need to, you can change your auto renewal settings, phone number and gender at any point.
Auto renewal
We now make it even easier for you to keep your membership up to date with our auto renewal feature. By turning on auto renewal, you'll have the convenience of a valid membership all year round. We'll let you know 15 days before your membership payment is processed and we'll contact you to confirm whether it's been successful.
Your payment details are encrypted, so no one can see, use or alter anything except for you. If you decide auto renewal isn't for you, you can turn it off any time.
---
10. Collect your card
After successfully completing these steps, visit your local warehouse to collect your card—we don't mail it out to you. You'll need to bring photo identification that shows your residential address to receive your card, and it's helpful to bring your tax invoice or the email confirmation.
If you want to sign up for this secondary card now, fill out your nominee's details.