Where can I use my Costco membership?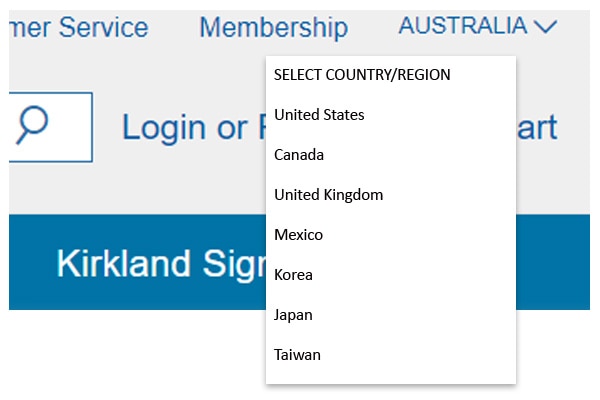 Using your Costco membership
If you're travelling or moving, rest assured—your membership is valid and accepted at all Costco warehouses. We have hundreds of locations worldwide to choose from, which includes multiple Australian warehouses. At each location, you'll enjoy incredible service from our friendly staff and you'll find a familiar range of exclusive products and services.
To view warehouse locations in other countries, use the drop down menu at the top right hand corner of our web pages. Select the country you're interested in and find the location most convenient for you.
You cannot register your Australian membership for an online account in another country.