Tyres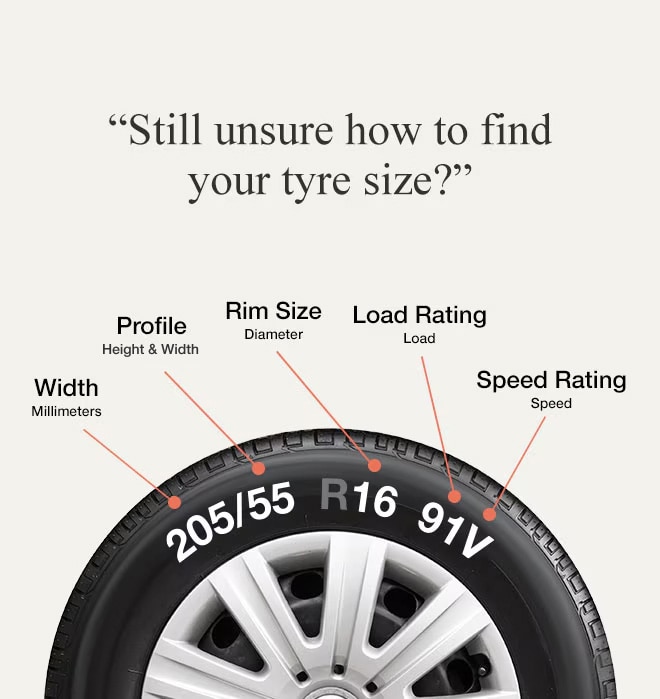 Tyre Stewardship Australia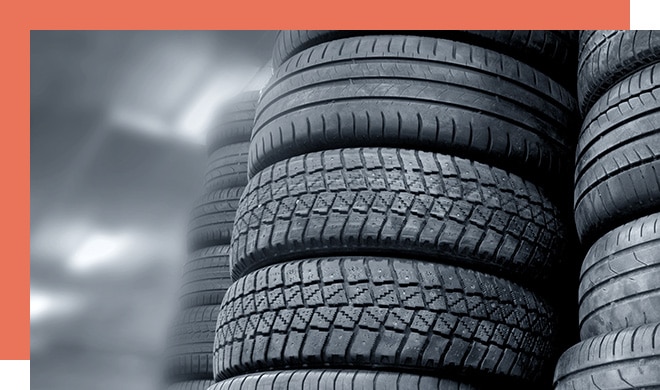 We support TSA's initiatives to increase end of life tyre recycling, so we ensure that all our waste tyres are sustainably managed by TSA accredited collectors and recyclers. Have a look at TSA's website to learn more about their important work.
Leave your car with our Tyre Centre while you shop! We provide: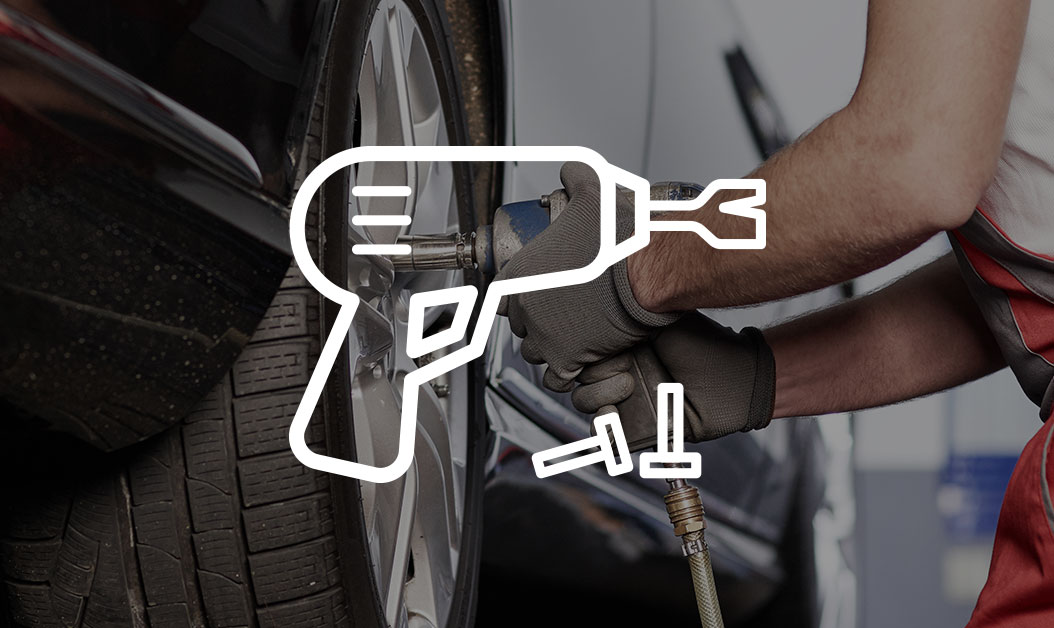 Tyre installation, balancing and rotation
Choose from top tyre brands for professional installation, balancing and rotation.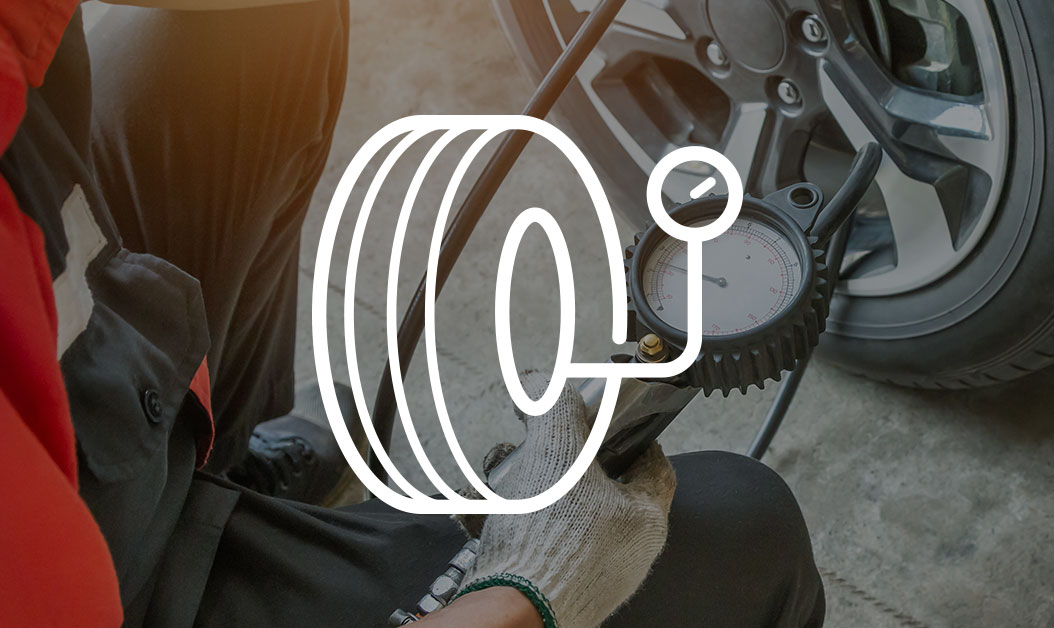 Nitrogen tyre inflation
Maximise your vehicle's handling, fuel efficiency and tyre life with nitrogen inflation.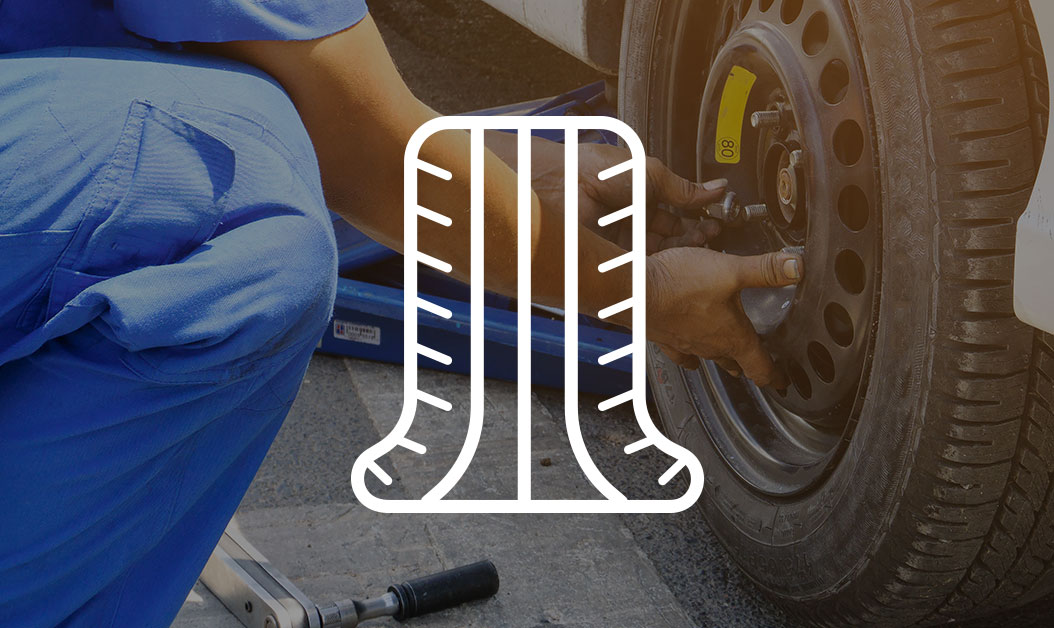 Flat repair
Get extra value with puncture repairs that will extend the life of your tyres.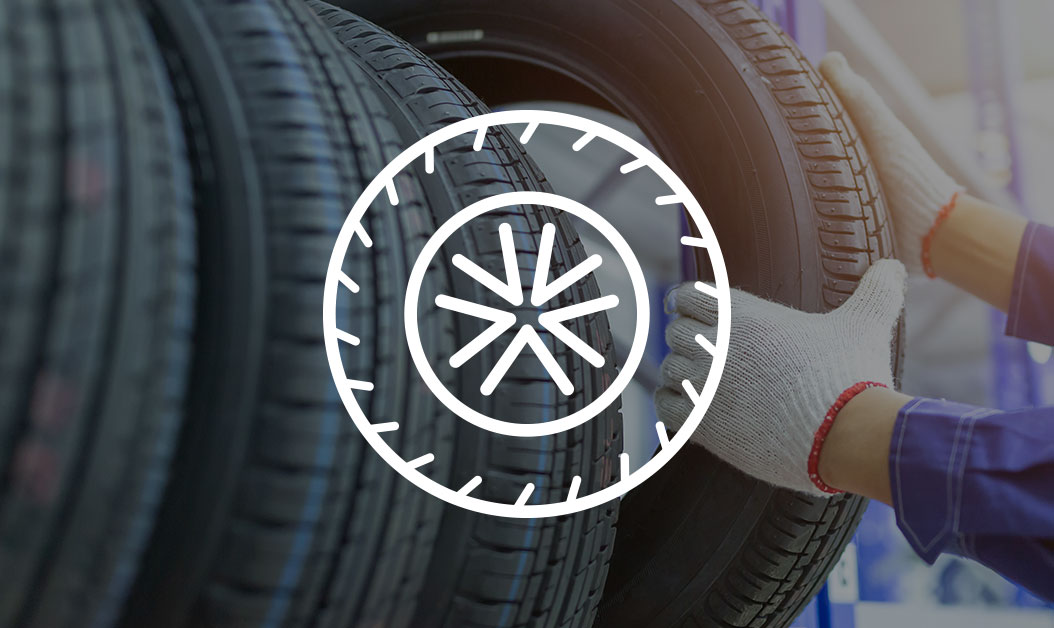 Special order tyres
Find exactly what your vehicle needs with special order tyres.