Can I bring guests to Costco?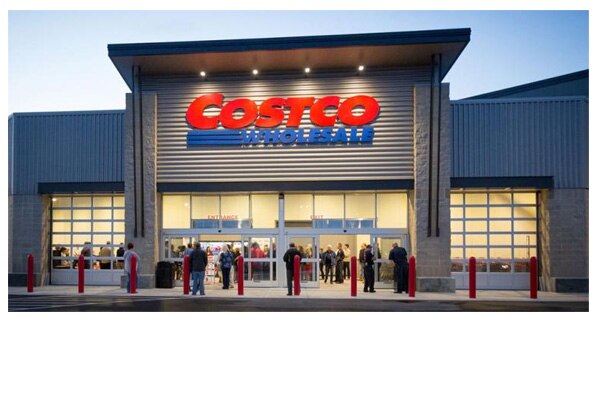 Your guests are welcome at Costco
Each cardholder can bring two guests over the age of 18. We don't include younger children in your guest count.
Keep in mind that guests cannot shop or pay for items, only Costco members are entitled to this benefit.
Your guests are welcome to sign up for a membership at any time, they can do this at the membership counter or online.
As Costco sells liquor in Australia, you must be over 18 to become a member.