Skip to content
Skip to navigation menu
We use essential cookies to make our site work and, if you consent, optional analytics and preferences cookies to understand our website and improve your user experience. You can accept all cookies, or click to review your cookies preference.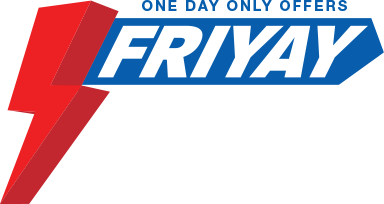 Discover a new offer every Friday!
Featured Categories & Brands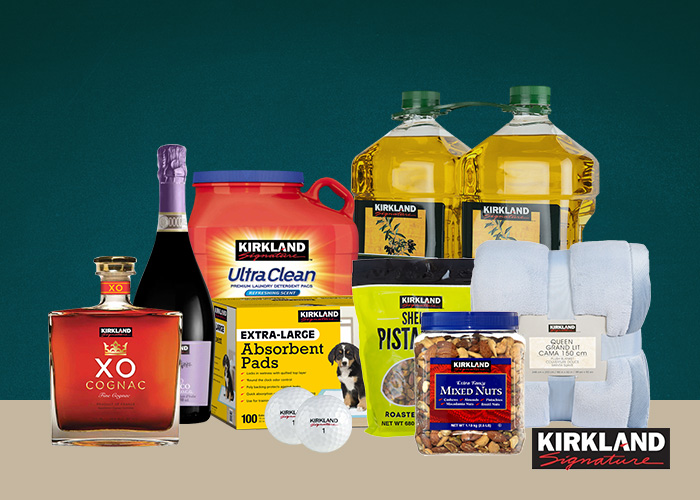 The brand you can trust
It's been nearly 20 years since the first Kirkland Signature products were introduced into Costco warehouses.