Why can't I see Business Delivery prices?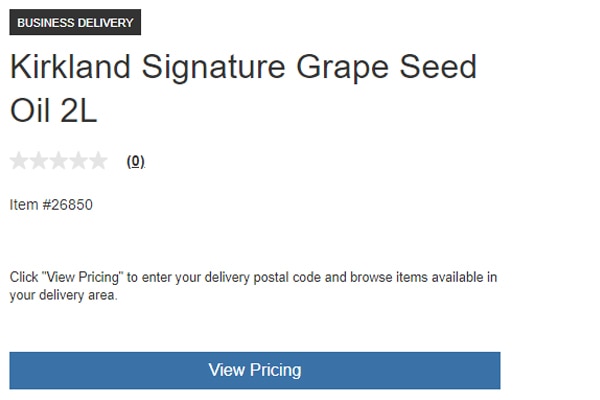 Viewing prices
You will only be able to see prices and add Business Delivery products to your cart once you confirm your postcode. Your postcode must be within 20km of either our Docklands or Ringwood warehouses to be eligible to purchase with Business Delivery.
Adding your postcode
To add your postcode, click "Set delivery postal code" in the grey bar towards the top of your screen, or click "View pricing". Follow the prompts to set your postcode.
---