Food
Whether you have a restaurant full of customers or a home full of hungry kids, check out our range of high quality brand foods that will leave you satisfied. Costco offers a full range of pantry goods, breakfast supplies, snacks and candy, pasta and rice, baking ingredients, frozen food and much more.
---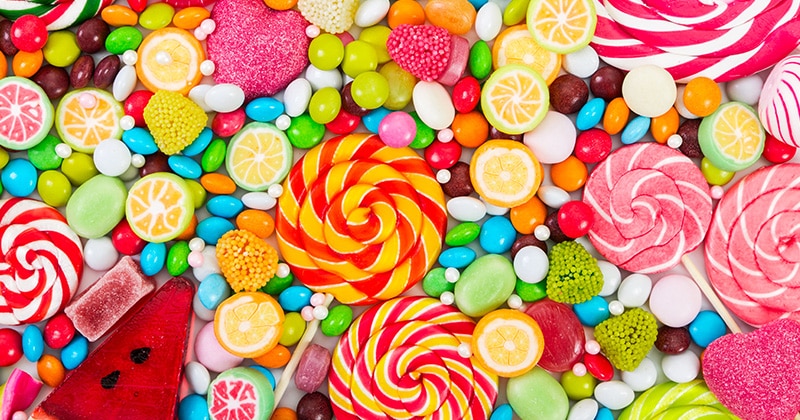 Confectionery
Whether you have a house full of children or a shop full of customers, you will enjoy our selection of confectionery and snacks. We carry a large variety of name brand confectionery bars, lollies, chewing gum and mints. Our snack selection includes chips, nuts, jerky, rice crackers and more.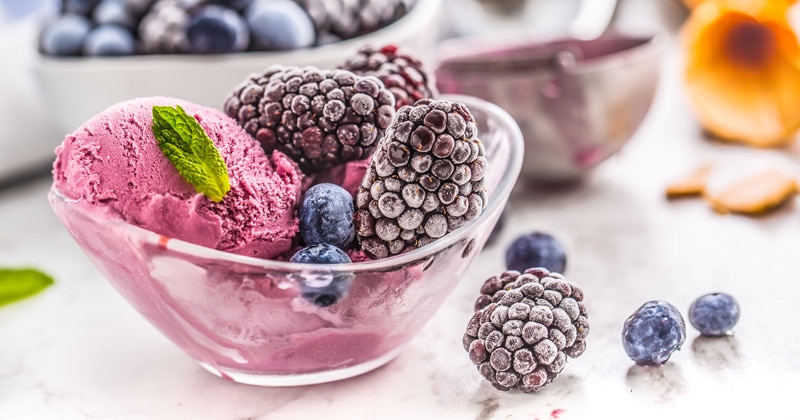 Frozen Food
From entire meals to quick snacks for the kids, you will find popular fresh frozen foods for your home or restaurant. Enjoy the quality and flavour of fresh frozen chicken, vegetables and seafood at low warehouse prices. Stock up on party goods including party pies, entrees, and don't forget our extensive range of dim sum and other finger foods.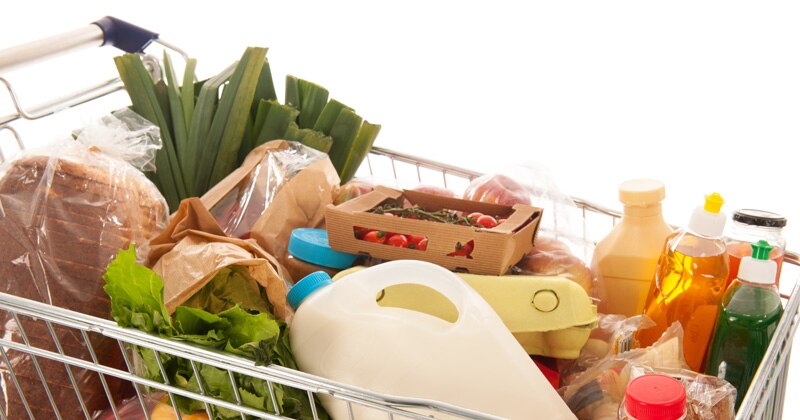 Grocery
Costco offers a variety of everyday groceries, from pasta and quinoa to virgin olive oil, cranberry products and coffee. Whether you are buying for business purpose, your pantry or holiday celebration, you will find only the best product for your needs. You will also find a wide selection of unique to Costco items such as organic brands, all items at an exceptional value.
Liquor
With the emphasis always on quality, you will find our selection of wine, spirits and beer includes the brand names you know well. In addition to our standard range of wine, we have many fine wines available for purchase. We carry both top-selling beer and lager as well as selected regional favourites.
Liquor is not currently available in Queensland or South Australia.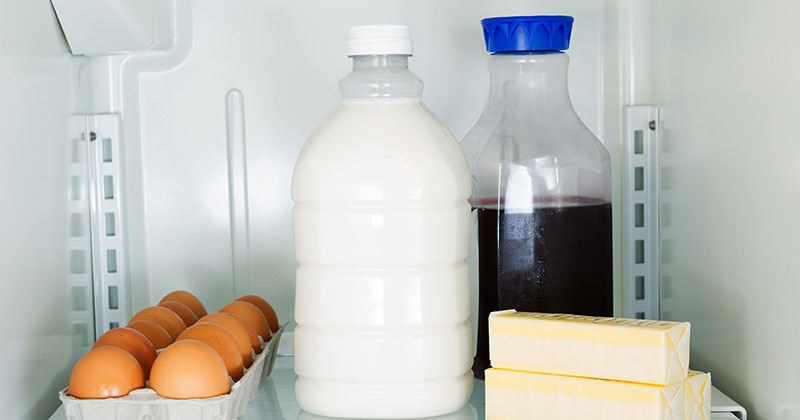 Cooler
Our Cooler has all the leading brands you would expect from Costco, covering the basics like milk, eggs and dairy to a fine selection of meats, juices and yoghurts.