Fresh Food
Why do so many restaurants buy their fresh ingredients at Costco? Because they know they'll get the highest quality at a fantastic value!
Costco's ongoing commitment to quality and value in the merchandise and services we offer our members is the cornerstone of our business. An underlying quest for excellence exemplifies the Costco spirit and guides us as we conduct our business every day. You will find this throughout our fresh departments, where our skilled butchers, bakers and fresh food teams are dedicated to bringing you the quality and value we are known for.
---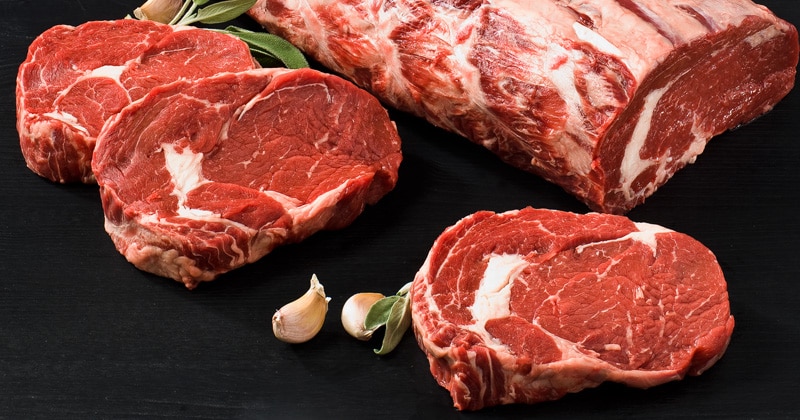 Fresh Meat
Visit our meat department for the freshest cuts of Australian beef, pork, chicken and lamb. You'll only receive the highest quality meat, from tender steaks, and chicken, to ground beef (mince), lamb chops and cutlets.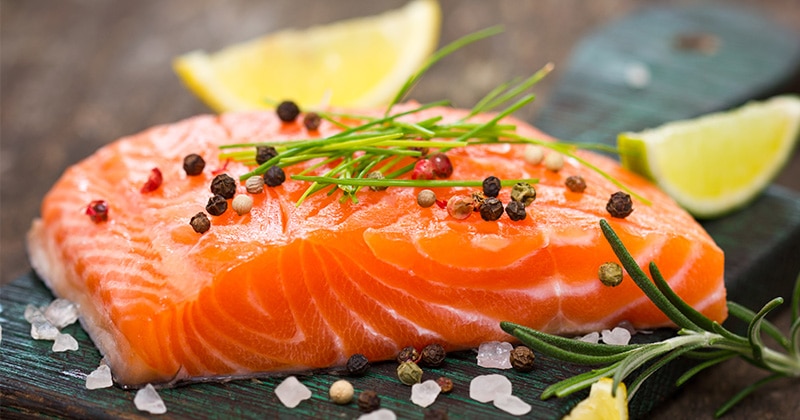 Fresh Seafood
Visit our seafood department for the freshest variety of seafood including a range of whole fresh fish, fillets, salmon, oysters, and mussels.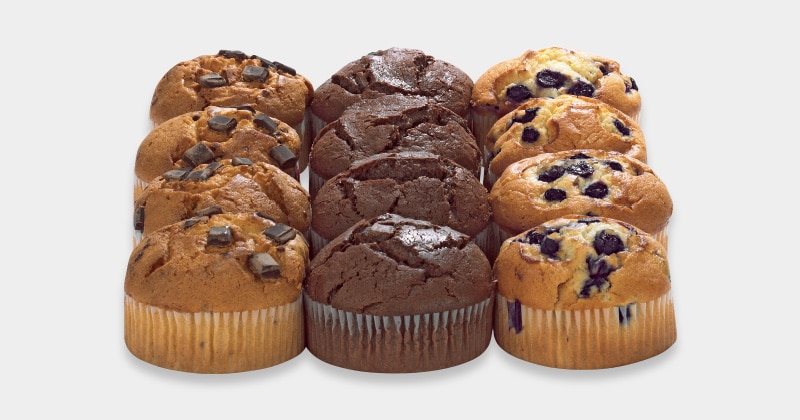 Fresh Bakery
Enjoy our range of rariety muffins, breads, croissants and cakes when planning your next event or special occasion.
Fresh Produce
We're proud to offer the finest quality fruits and vegetables, for a freshness that can't be beaten. Visit the warehouse for a full range of fresh staples and exciting seasonal products.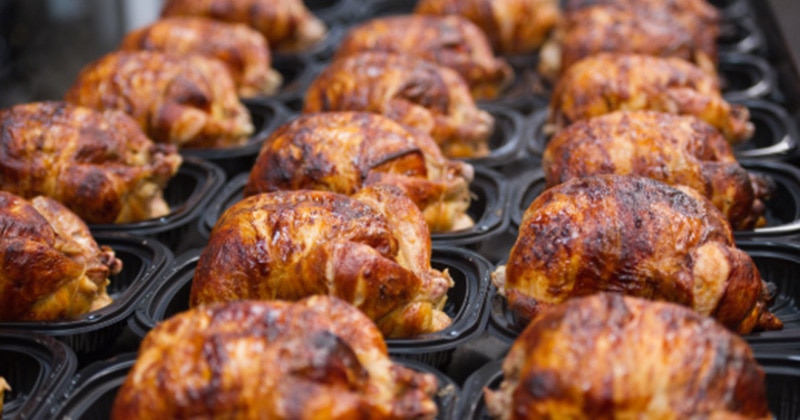 Service Deli
From sandwich and prawn platters to our delicious rotisserie chicken, our Service Deli provides the perfect range for entertaining. Come see our range of platters, salads and meal solutions for yourself.