Do I need a membership to shop?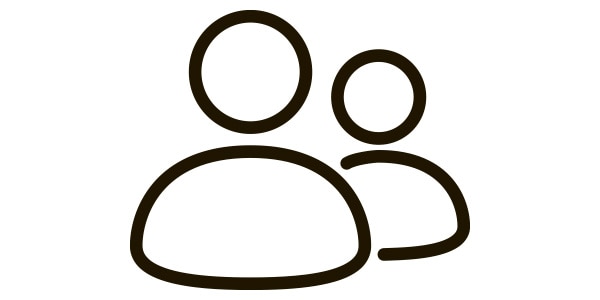 Join now
If you're new to Costco and want to join, welcome!
To sign up and experience Costco's incredible value, visit the membership page and click "Join now". You'll have the option of either a Gold Star or Business membership—we'll explain the difference below.
Which membership is best for you?
Costco's Gold Star Membership and Gold Star Executive Membership is great for personal use. Anyone over the age of 18 can sign up to enjoy incredible value on premium brand and Kirkland Signature products, as well as a range of exclusive services. Keep in mind that Gold Star members are only able to make one transaction per shop.
Costco's Business Membership and Business Executive Membership was designed specifically for businesses and their unique needs. A great feature is that you can purchase additional cards for employees, which means they can shop too! Keep in mind that a fee per year applies for each employee added to your business account. Another helpful characteristic is that you can make two separate transactions at the register: one for business to produce a tax receipt and one for your personal shopping.
One of many major perks of both Costco membership types is the optional free household card. All primary members are eligible to nominate either their spouse, domestic partner or immediate family member living at the same residential address, as long as they're over 18 years of age. You must only provide the householder member's details where you have their consent to do so.
As Costco sells liquor in Australia, you must be over 18 to become a member.
---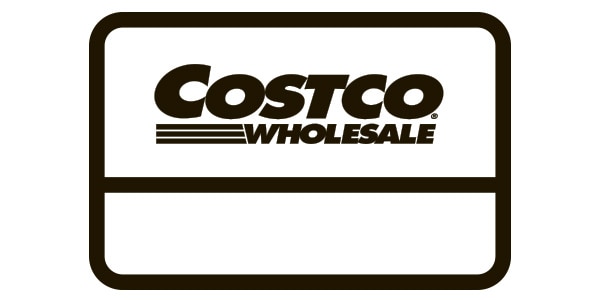 Renew now
We offer a few different ways for you to renew your membership when it's nearing expiry: online, at the membership counter, or at the register as you're shopping.
If you have an existing Costco online account and your membership is about to expire, you're able to renew your membership online by clicking "Renew now". You'll be directed to our "Renew your membership" page—refer to our checklist to make sure you're ready to go, then click "Renew now".
Memberships renewed within two months before expiration will be extended for 12 months from the expiration date, while memberships renewed within two months after expiration will be extended until the same expiration month the next year. Memberships renewed more than two months after expiration will be extended for 12 months from the renewal date.
To learn more about renewal, check out our steps to renewing your membership.
The convenience of auto renewal
At Costco, we've come up with the ideal way to make renewing your card more convenient—auto renewal. If you decide to turn auto renewal on, we'll automatically renew your card when it's due, ensuring your membership is always valid. We'll remind you of this before your renewal payment is processed and we'll contact you again to confirm whether the payment has been successful.
To activate auto renewal, log into your online account, then visit "My account payment methods". Fill in your credit or debit card details if you don't have them saved, then click the "Off" button to "On". You can now rest assured that your membership won't skip a day!
With Costco, our payment details are encrypted, so no one can see, use or alter anything except for you. If you change your mind about auto renewal, you can turn it off or on at any time.
In order to renew your membership online, you must create an online account. Online accounts aren't created automatically when you sign up at a warehouse.
---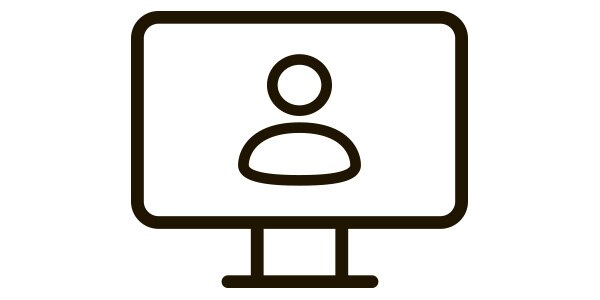 Register now
To ensure your Costco experience is as convenient as possible, you can make an online account to renew your membership and pre-order from our bakery and deli departments. You can also view your account details, change your auto renewal settings, update your address, view your online orders and alter your contact preferences.
For detailed steps on making changes to your account, visit "My account".
To create an online account, go to "online registration". If you're unsure how to register, follow our online account guide.