Non-Food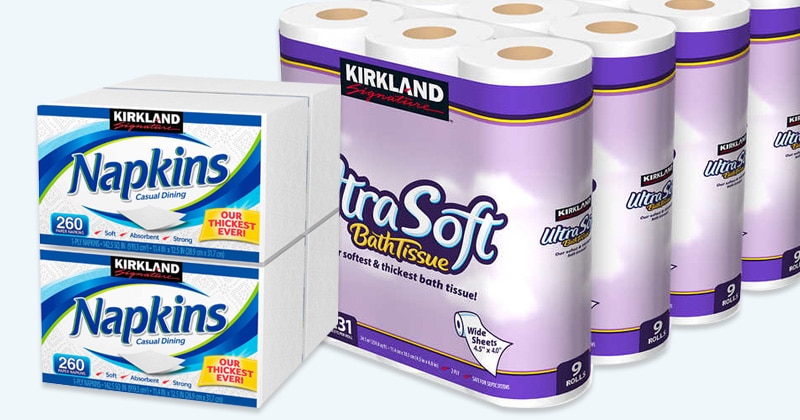 Sundries
We stock a varied range of catering disposables from platters to paper plates, cutlery and napkins. Our bulk packs of toilet paper, kitchen towels, and facial tissues offer high quality and great value. The laundry and household sections include washing powders, dishwasher products, innovative stain removers, polish, janitorial supplies.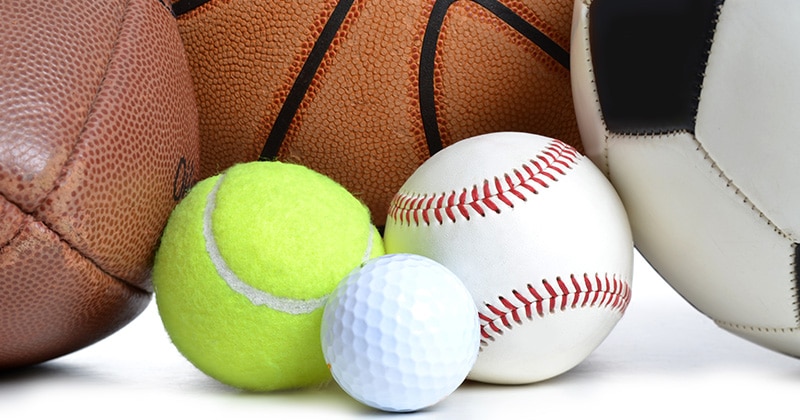 Sporting Goods
We have every season covered. Kayaks, surfboards, golf clubs, bicycles, camping equipment, and much more. We are sure you will enjoy our selection of sporting goods.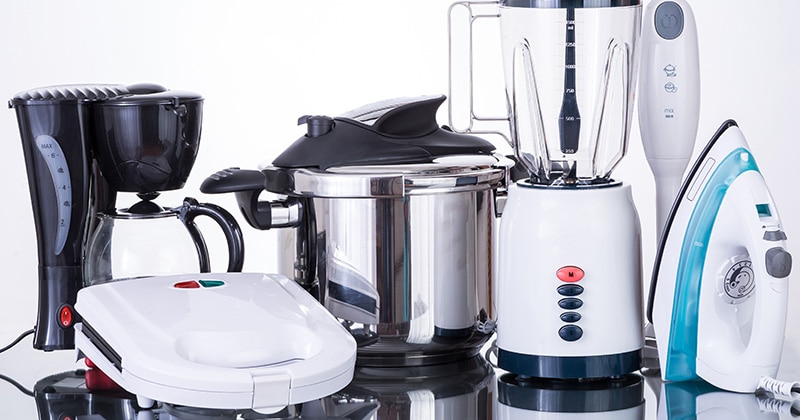 Small Appliances
Shop all the latest brands in the small appliances department, where you will find the key equipment for your office, business or home. From floor care to personal care, from stovetop to countertop, the emphasis is always on leading brands and the latest innovations.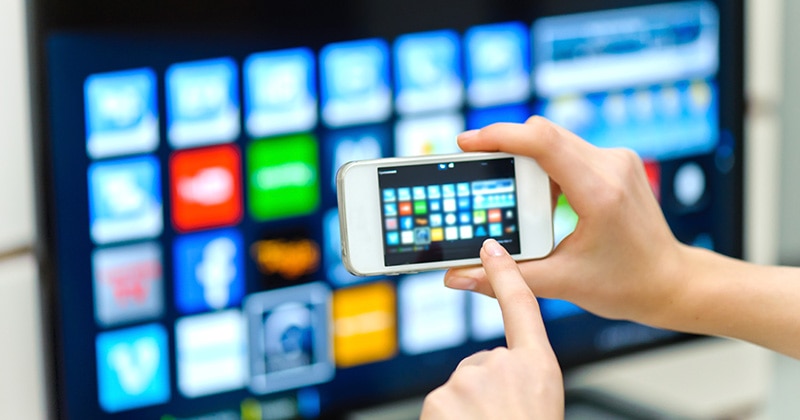 Electronics
For your home or office needs, Costco has a range of leading brands in TVs, White goods, Tablets, Smartphones, Audio and Cameras.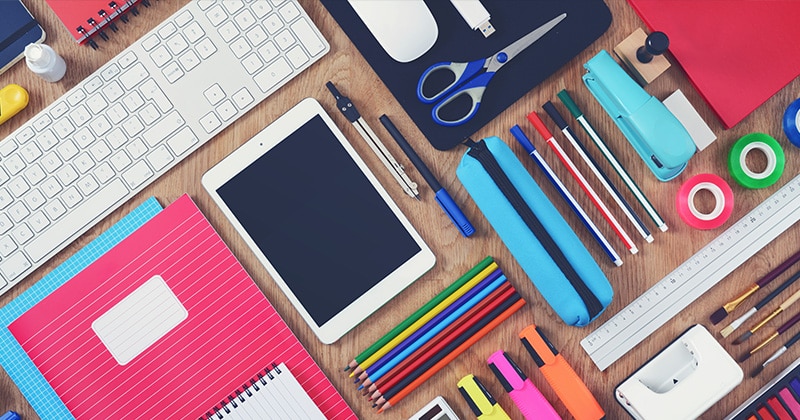 Office Supplies
Whether your office is part of your business or part of your home, you will find everything you need to keep you working efficiently. Stock up on desk and office furniture, paper, stationery, file cabinets, and tables. We also carry a wide range of office accessories.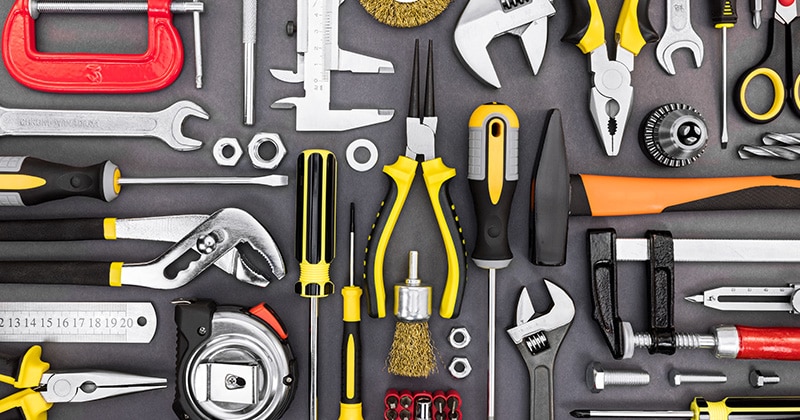 Hardware / Storage
Our hardware department provides a range of power and hand tools, ladders, compressors, pressure washers and more. The storage items we carry will help keep your business and home organized.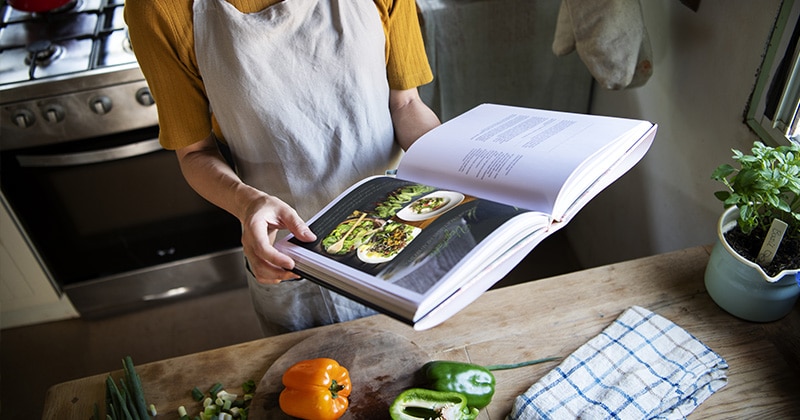 Books
We stock a wide selection of children's books, both fiction and non-fiction, all at low prices. Check out our fantastic range including the latest cookbooks, biographies, coffee table books and major releases.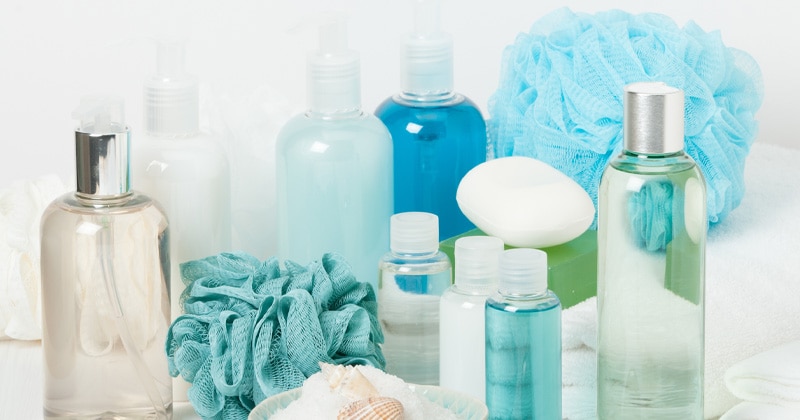 Health and Beauty
Costco features an impressive selection of health and beauty products for your family and business. Shampoo, soap, toothbrushes, shaving products, lotions and baby needs.These are just some of the items you will find.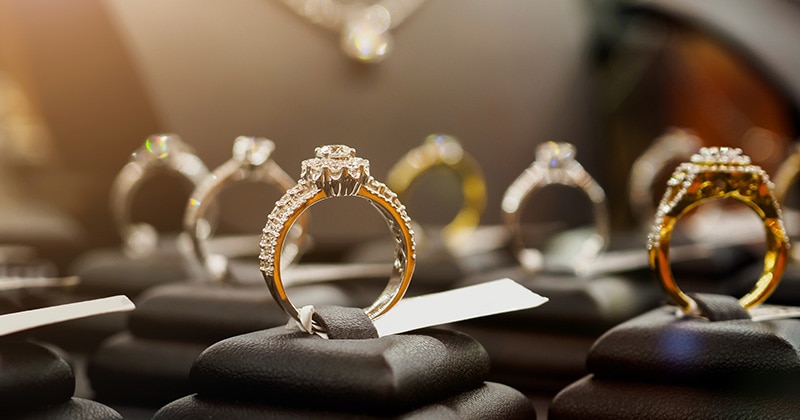 Jewellery and Watches
In our jewellery department, you will find sparkling diamonds and high quality jewellery in many styles including rings, necklaces, pendants and bracelets. You will also enjoy a wide selection of watches for both men and women. Our jewellery items are of the finest quality and must pass strict Costco standards.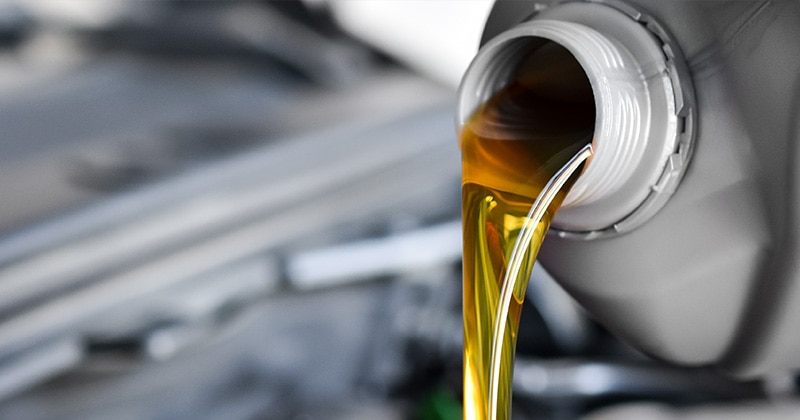 Automotive
Our automotive department provides a range of products packaged for home, resale or commercial use. These include oil, chemicals, auto cleaners, car batteries, and automotive accessories.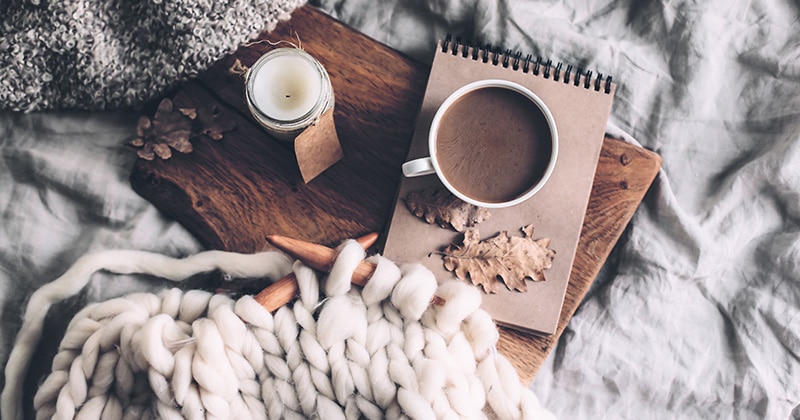 Domestics
Our quality selection including high thread count linens, selection of towels, cushions, rugs and blankets, make the perfect edition to any home.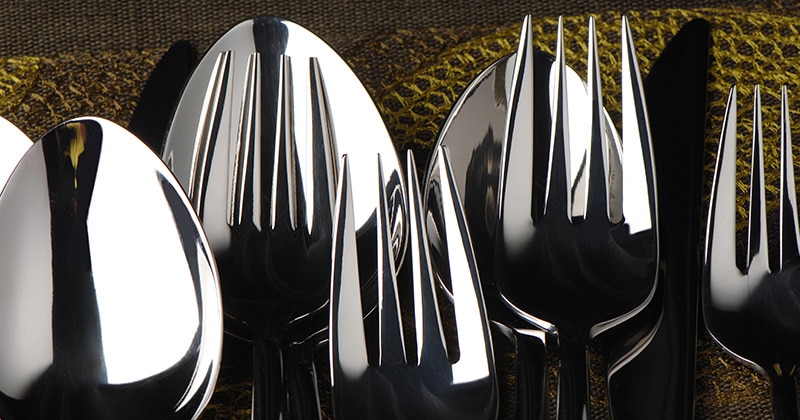 Housewares
Select from restaurant quality cookware to dinner sets, glassware to cutlery. You will find everything you need for your home at Costco, all at the low prices you expect.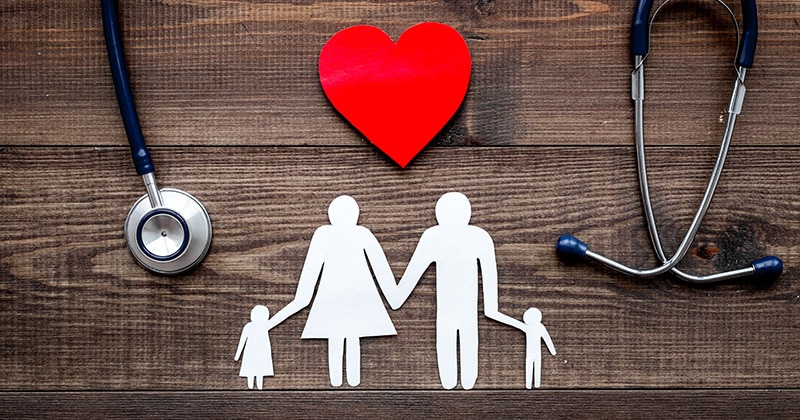 Pharmacy
Costco offers a wide variety of non-prescription remedies, vitamins, supplements, home health monitors and devices to help you manage your health.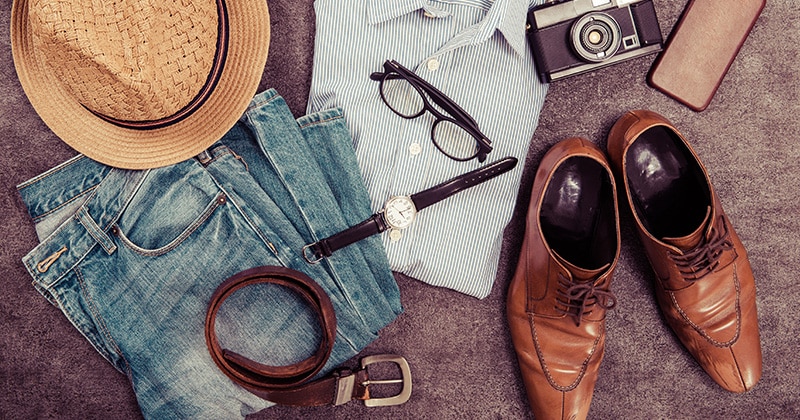 Apparel
From cashmere to cotton, leather to linen, along with our own Kirkland Signature branded clothing items, there's always a wide selection of high quality, premium brands available. You'll find tops, bottoms, underwear and footwear.