Make the most of al fresco dining with a barbecue that ticks all the boxes.
Whether it's sizzling sausages, a perfect Scotch fillet or some tender marinated chicken, it wouldn't be an Australian summer without a barbecue with family and friends.

Of course, not all barbecues are created equal and it's important you get one made from quality materials. That's where Costco comes in. "Costco works closely with our suppliers to put together barbecues that are high quality, high performing and great value," says Mitchell Innes, Costco Lawns and Garden Buyer. "Some barbecue items spend up to two years in development before they land in your local warehouse."
Your Costco options
It can be quite overwhelming when you start looking for a new barbecue, with many different price points and features to consider. That's why Costco has simplified the process with four very different barbecue types so you can easily find the one that best matches your lifestyle.
1. Get smokin'!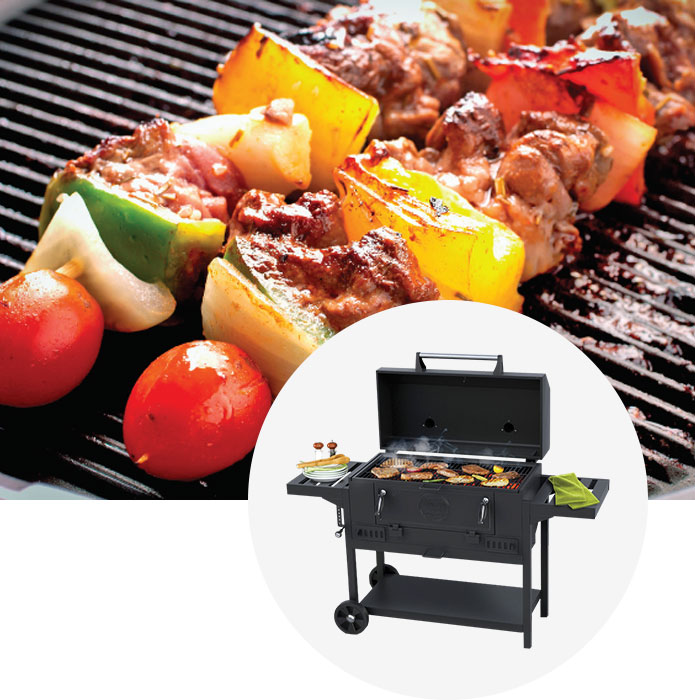 A barbecue with an included smoker is a great way to impart more flavour into your food. These kinds of barbecues exist in a variety of different forms, from charcoal and wood to gas and electric. You can cook all the usual suspects on this kind of grill, even experiment with seafood and vegetables.
2. Low & slow charcoal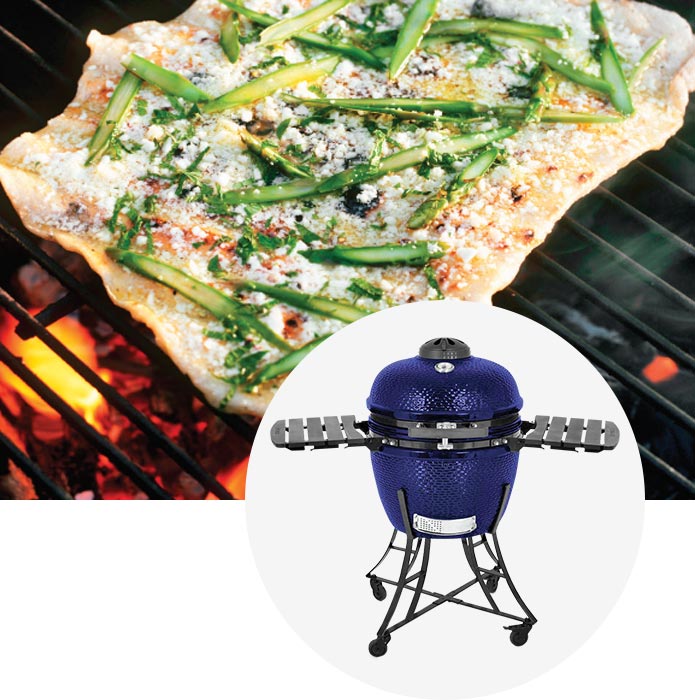 The variation in temperatures offered by a charcoal grill makes it perfect for a whole range of cooking styles. Kamado is a great choice for a quality make and even cooking.

"Due to the heat efficiency of lump charcoal in the thick ceramic fire bowl, this barbecue gives you the flexibility to sear, roast, chargrill or smoke meats and vegetables, as well as bake pizzas and bread," says Mitchell. "The shape of the Kamado Grill also circulates heat for a more uniform cooking experience, making it perfect for low and slow cooking."
3. Take it with you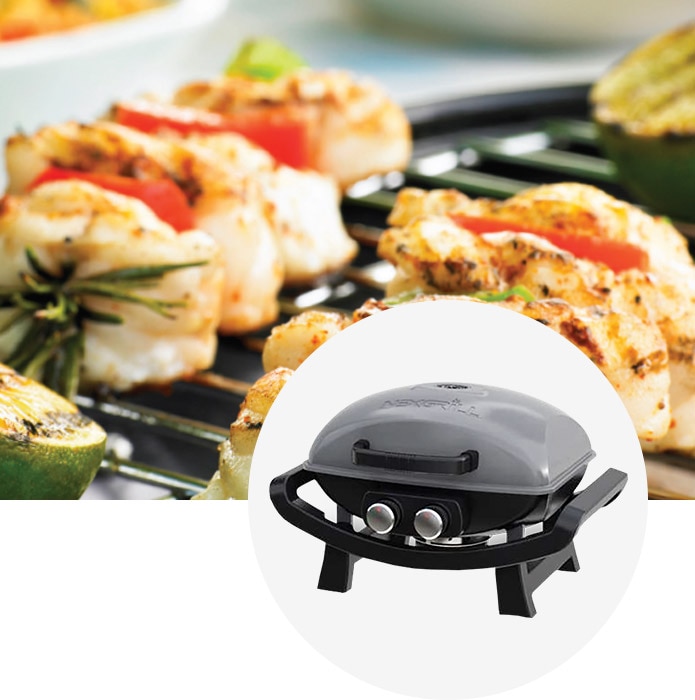 Portable barbecues are compact and easy to take with you, making them ideal for those with outdoor space constraints or who spend a lot of time travelling around. "This one is perfect for those with a smaller space—or even to take with you on a picnic or camping trip," explains Mitchell.
4. Classic grill
As the name suggests, a classic grill is a great all-rounder. Pick up a Signateur gas grill for impeccable quality and long-lasting use."This is a barbecue built with high-end, rust-resistant, 304-grade stainless steel for durability and longevity," says Mitchell. "It has a high heat output so you can sear and then grill your steak to perfection."
Barbecue maintenance
If you want your barbecue to last, regular cleaning and maintenance is important.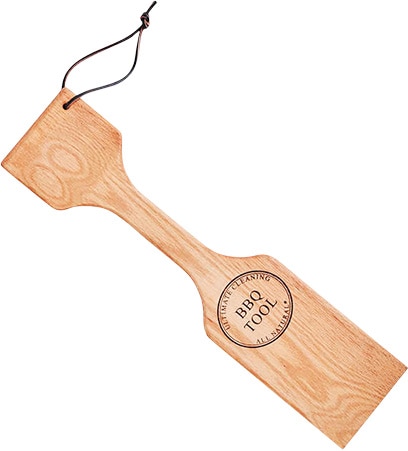 Clean it quickly
While the barbecue is still warm, use a non-scratch scrubber to remove any food scraps and charcoal residue, then put a stainless steel bowl of water into the barbecue and close the hood. After your meal, steam will have evaporated onto the hood, which makes it easy to wipe down with a cloth or paper towel.
Use a safe cleaning tool
There have been numerous cases of people accidentally ingesting stray wires from wire-bristle grill brushes, so use a wooden barbecue scraper instead. "It means you can clean your barbecue without the risk of metal bristles coming loose," says Mitchell.
Leave the fat and grease
It's tempting to scrub a barbecue to sparkling new, but the fat and grease residue protects your hotplate from rust.
Keep it under a cover
Most Costco grills include a cover. This will protect your barbecue from the elements so it should only need an exterior clean every once in a while.
Give it a thorough clean and service annually
Take apart your barbecue to clean the hotplates, chargrill plates, flame diffusers and warmer racks with warm soapy water or barbecue cleaner, then dry them in the sun before reassembling. You might need to coat your hotplates with oil and leave your barbecue on for 15 minutes to 'season' the hot plates, as per the manufacturer's instructions.