Here's how to make some easy changes for a big impact in your home.
Your home should be a place that makes you feel happy. But if your house pride isn't glowing as bright as it could be, it might be time for a makeover. The ideal home is not only functional, but it also feels good and comfortable to be in.

"Every part of your home should be a space that you want to use, otherwise it's not working," says Jane Brown, interior designer from Jane Brown Interiors. "A change to your home is absolutely as good as a holiday!" Keep reading for ideas on how to make sure each area of your house is just the way you like it.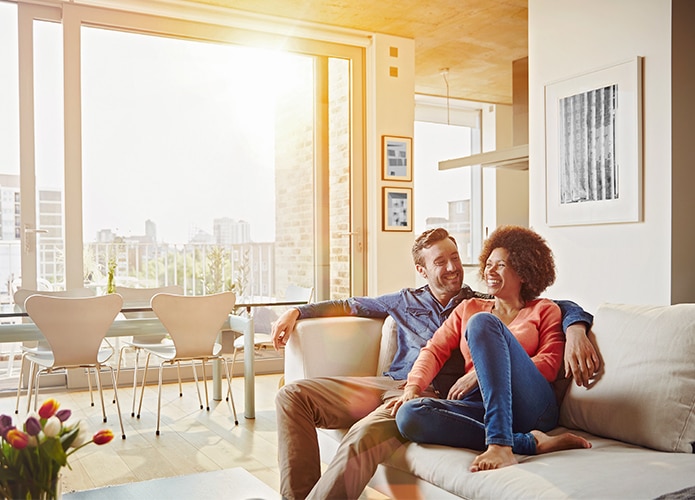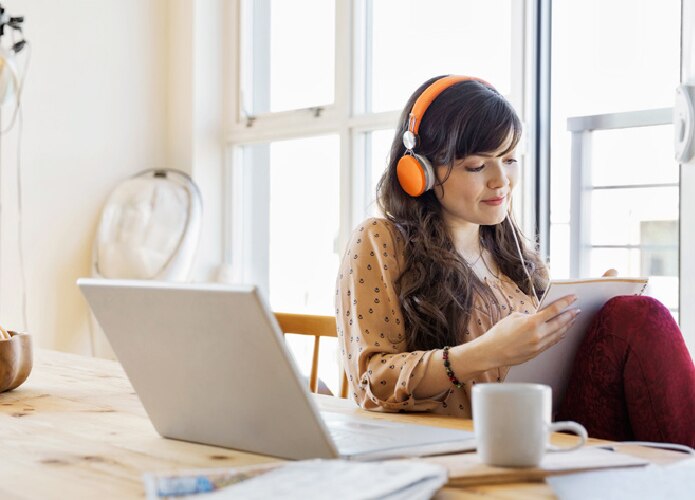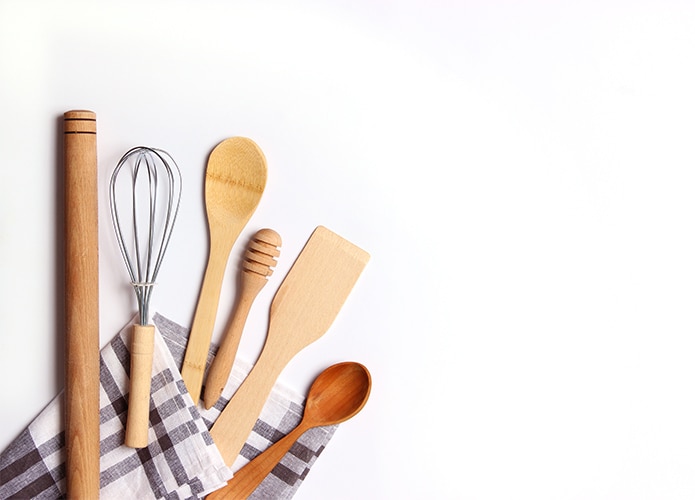 Your living room
You don't need to make a big purchase to change up your living room. For big impact, just add some colour—and there are lots of ways to go about it.
"Scatter cushions and throws make a quick, affordable change that livens up the entire room," says Jane. "Adding colour can be as easy as a bowl of beautiful fruit that freshens up the room. Or a vase of flowers on a side table will make the space feel happy and amps up the colour, too."
TIP: How your family uses your living room will help dictate how you furnish it. Do you have small children who like to lay about on beanbags? Or do you have teenage kids who need their own space? A comfortable couch and a feature chair are an ideal way to make the space work for you.
Your home office
The ultimate aim of a home office is to prompt you to switch from relaxing mode to productive mode. Creating that type of space takes some planning.

"Try to avoid having a thrown together home office, because you want it to be a space that's geared towards productivity," suggests Jane.
It's also important to avoid hard, uncomfortable furniture. "Comfort and function are vital—and it can look great at the same time," says Jane.

TIP: Your home office should be clear and clutter free. Create space for storing paperwork in cabinets or built-in cupboards. If you use your home computer a lot, a standing desk might be worth the investment. They allow you to stand up while you work and can help ease lower back pain and even some digestion issues.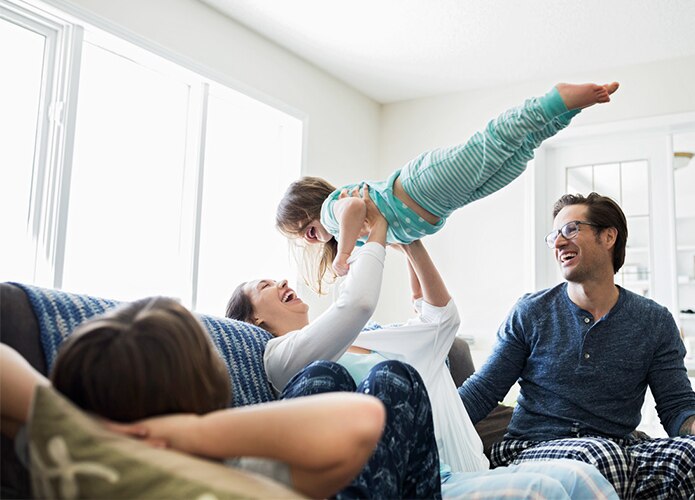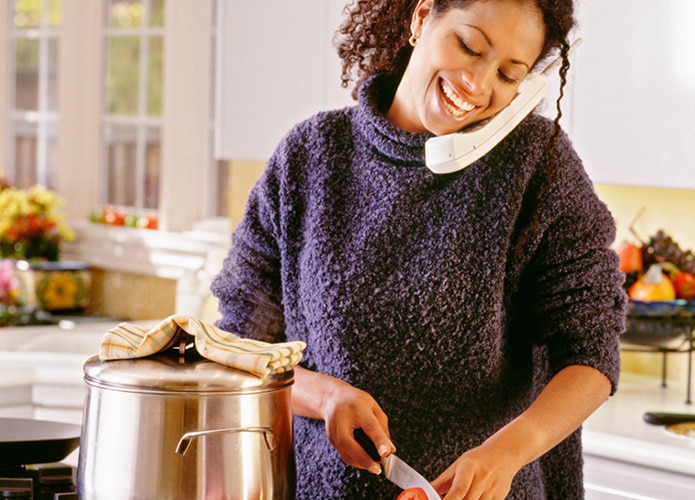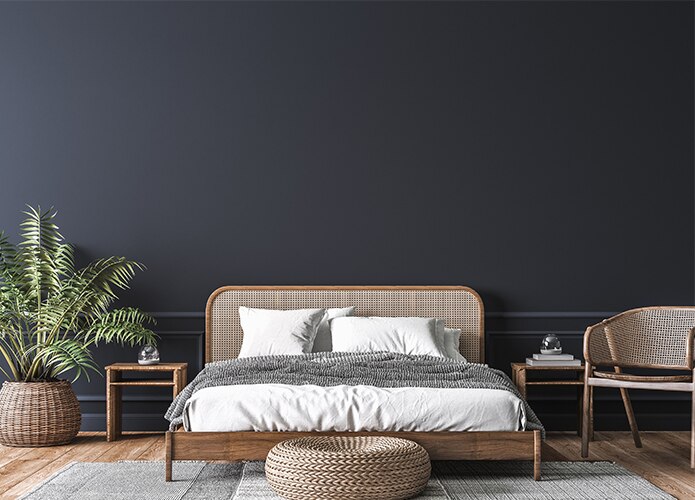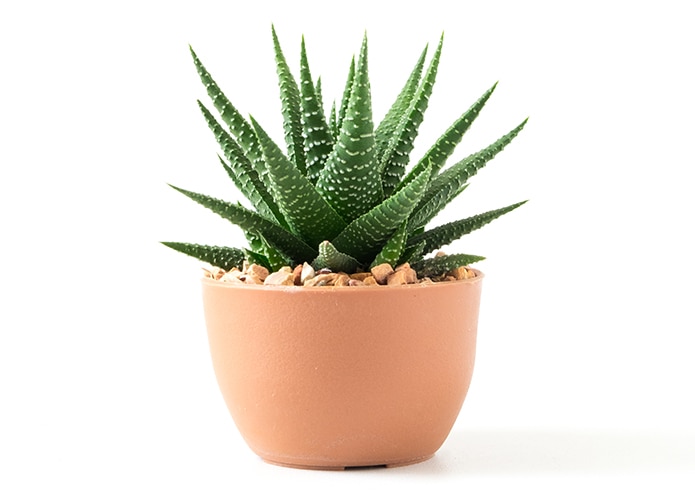 Your dining room
Your dining room is more than just a place to eat. Think about how it functions and consider whether a new piece of furniture could freshen it up.

"A new dining table is like bringing new life into the home," says Jane. "It's an opportunity to have meals together, or a place for the kids to do homework," she says. A big, clear dining table will help bring people together, while also making your room look more spacious.
Your bedroom
A bedroom spruce-up is focused around making the space feel luxurious.
"When buying for your bedroom, you need to make sure you invest in a lovely bed, a good quality mattress and pillows, and crisp cotton sheets," Jane advises.

From there, it's the little finishing touches that will keep you in love with your sleeping space. "It's really important to make your bed every morning," says Jane. It's a little ritual that closes the night and signifies the day has started.
Your kitchen
Does being in your kitchen feel like a chore, or is it the soul of your home? Your answer will tell you whether it's time for an update.
"The kitchen works best when everyone can congregate around the room, so the person preparing the food can still participate in the group conversation," says Jane.

"A kitchen island bench is a popular way to create that sense of community in the heart of the home." Just be sure to keep it clear so it's welcoming and inviting. Your kitchen should be an appealing space that everyone enjoys hanging out in (not just the cook!).

TIP: The kitchen is usually where all the action happens. Make it comfortable by creating a space people can congregate around. An island not only promotes easy conversation, but also creates more surface space for getting things done.
Originally published in The Costco Connection, Christmas 2017. Pick up the latest copy at your local warehouse or read it online.